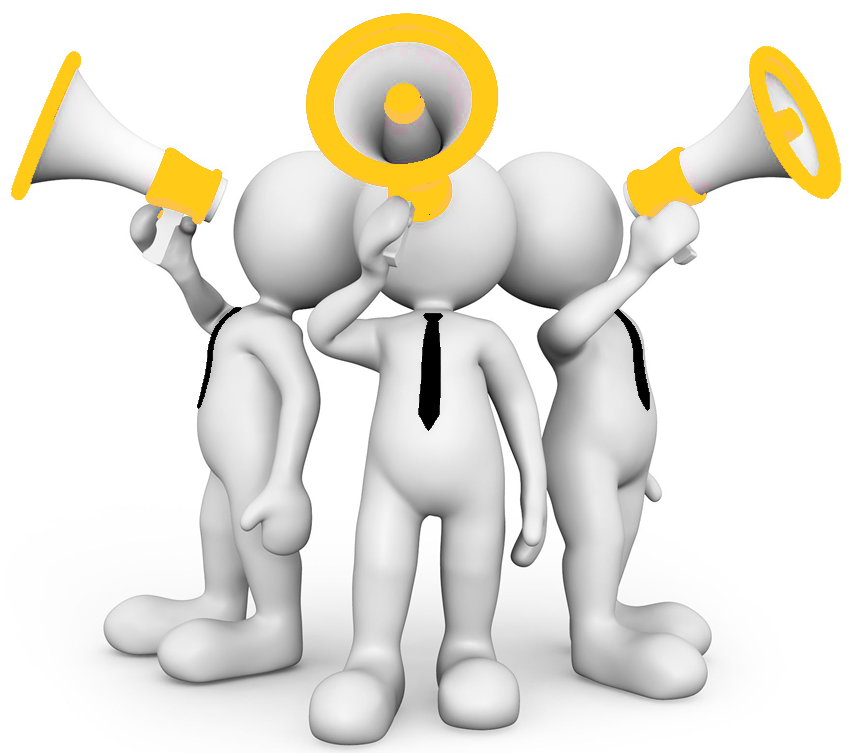 About Us
Imagine waking up, feeling an overwhelming confidence and sense of accomplishment from knowing exactly who you are and why you're on this planet without a single shadow of a doubt!
That's exactly what you should get from Secrets To Sobriety, where elevation of your consciousness leads to becoming aware of your intrinsic value. Through an array of delightfully creative coaching processes, you will discover your true purpose and unlock your destiny. People are all incredible beings of light, who may have forgotten our way. This course will support you in rediscovering your authentic voice and inner power while uncovering your greatness. Learn to effectively exercise your innate personal power to think, feel, and choose your way to recovery.
Secrets To Sobriety intends to use its programs is to assist its members in developing new habits or rituals that are designed to benefit on an intellectual, physical and soul-ular level, in maintaining your sobriety.
Secrets To Sobriety is the brainchild of our founder, Anthony Chambers. His workshops became highly requested in Waters Edge Recovery Centers of South Florida. His workshops were touted as the most impactful treatment experience by 98% of all clients completing and exiting treatment. In an effort to capture lightening in a bottle, Anthony authored the book "Secrets To Sobriety, A Mindful Approach To Freedom." The book is a potent and awesome addition to anyone's book list or library. Yet in his mind, it didn't quite capture the essence of his passion or the powerfully soothing delivery of his voice. A team was assembled and Secrets to Sobriety L.L.C. was birthed!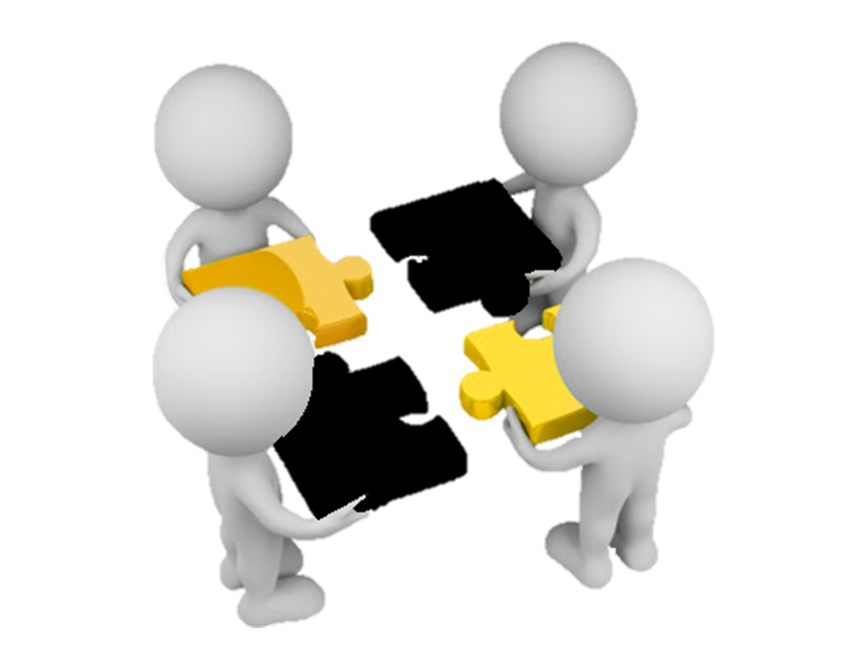 Our Services
Secrets To Sobriety has evolved into a team of thought leaders and content media distributors in the area of addiction recovery and personal development. Secrets To Sobriety offers an affordable, online course and workbook to support us and our loved ones in shifting our thinking and developing a renewed self with new tools and skills to manage and maintain sobriety.
We also provide speakers, Personal power Life Coaching, Recovery Coaching and Group Facilitation.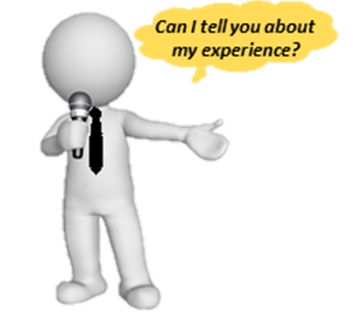 Testimonials
"Amazing, dynamic and encouraging!! Anthony's passion is undeniable. His words touch your heart and help you shift your perception to a higher vibration!!!"
– Barbara Heggers
"Thank you for lifting me up and guiding me back on the right path when I'm down. Your positive words on life strengthens me and opens up my eyes to a better outlook. Mr. Chambers you are a great Inspiration in my life and I thank you for being there for me. Regardless of all the miles between us you have always made a way to bless me with positive outlooks on issues that I sometimes can't see. Again I thank you."
– Crystal M. Bright
"Anthony Chambers is an outstanding person with a great mission, which is to help those struggling with addiction. I Absolutely recommend secrets to sobriety!"
– Blake Montgomery